An internet sting called "Operation Cyberwild" was connected to a dozen people in California and Nevada. They were suspected of selling endangered and protected species. Agents disguised as buyers on Craigslist, eBay, and other online stores. People found animal skin rugs, an elephant foot, a polar bear pelt, and numerous live animals. The California Fish and Game, the US Fish and Wildlife, and the Humane Society of the US helped stop this. Three people face California State Charges, and nine people face Federal Charges. They could face six months in prison, and fines up to $100,000.
List of Sold Items
a pair of Loggerhead sea turtle leather boots.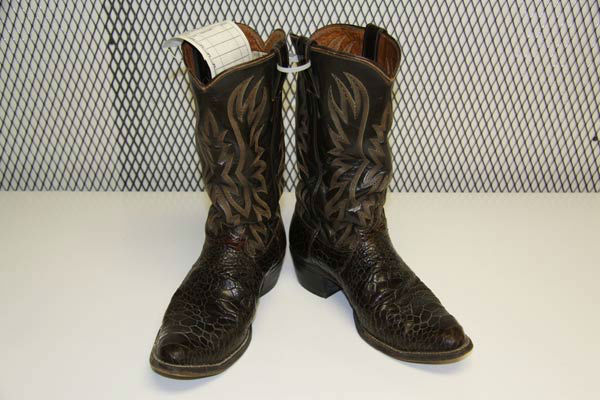 leopard skin coat.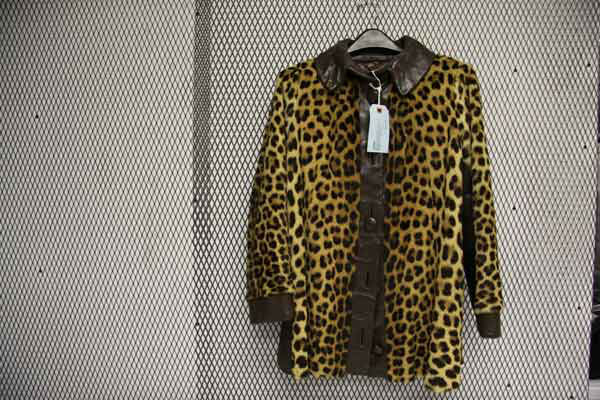 a rug made out of an endangered tiger.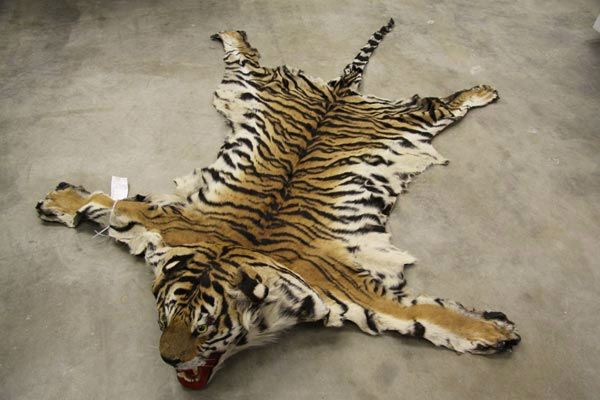 a live Western Scrub-Jay.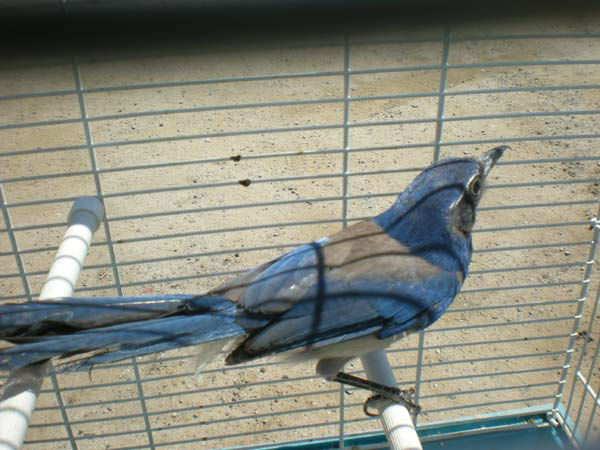 an Asian arowana.
two live Red-whiskered Bulbul birds.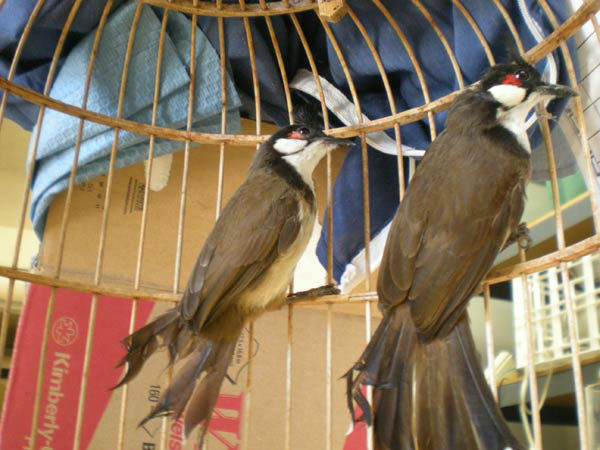 a Hawksbill sea turtle shell.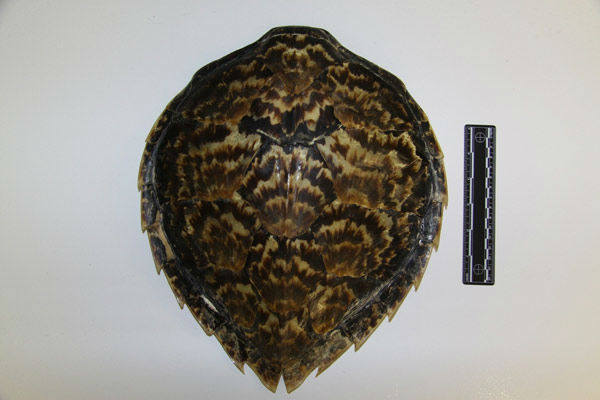 three birds, including a Eurasian kestrel and a Black-shouldered Kite, for $150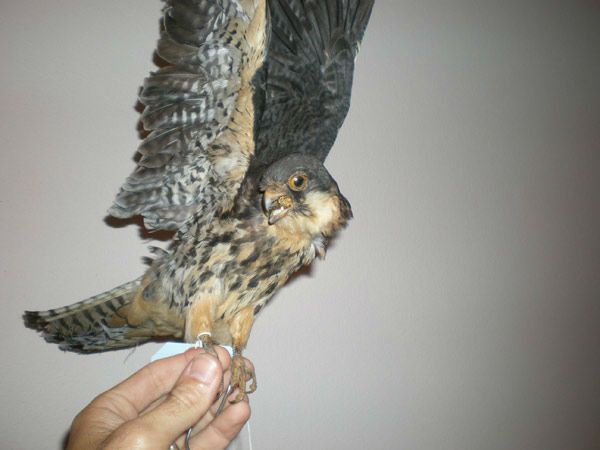 an elephant's foot, a mounted hawk and a mounted owl.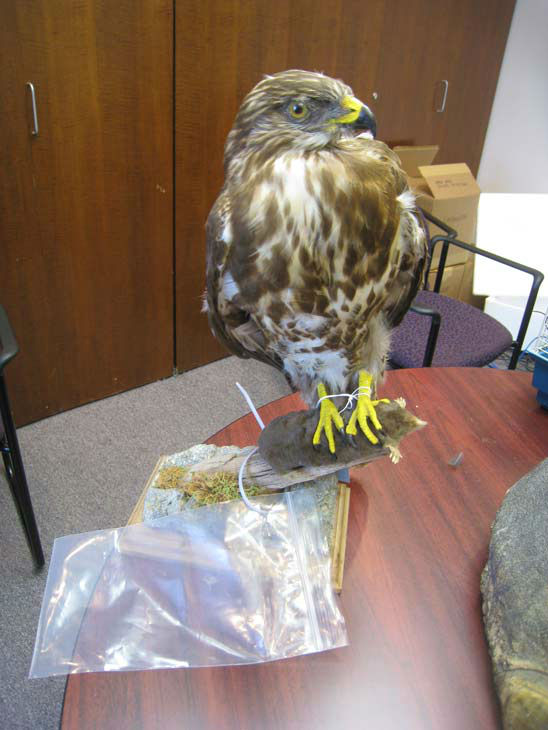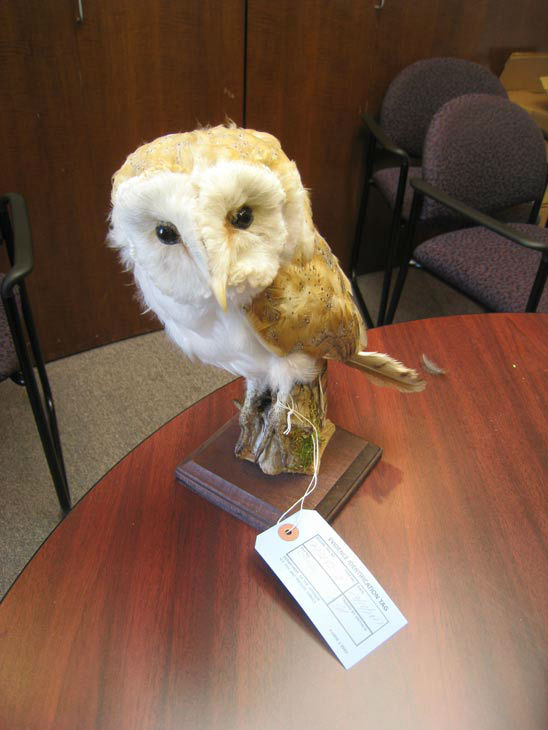 a bear skin rug.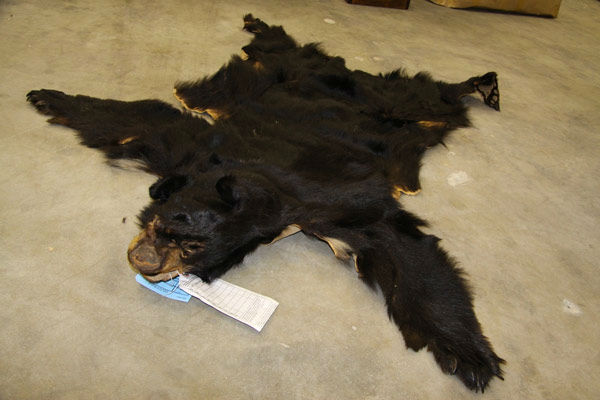 a live piranha.